Why fly out of a "big box airport" when you have locally raised air service from Dane County Regional Airport right here in Madison? Our lines are shorter, our TSA agents are friendlier, and our Wi-Fi is always free!
Next time you fly, pledge to FLY LOCAL!

As a member of Dane Buy Local, Dane County Regional Airport encourages you to Think Local First next time you fly!
FLY LOCAL will be landing in your neighborhood!
Dane County Regional Airport's FLY LOCAL booth is coming to concerts, fairs and festivals throughout the Madison area! Stop by for a chance to win free airfare from Madison along with a bunch of other fun local stuff! - Stay tuned for event times and locations!

Traveling to 24 non-stop destinations, and one-stop to most anywhere else in the world, has never been more convenient. You already shop local, buy local, and eat local, so why not FLY LOCAL and enjoy these benefits:
Save local
The cost to fly doesn't always come down to plane tickets. When you factor in gas, parking, tolls, traffic, weather and your own precious time, there's a good chance you'll save more overall by flying from Madison!
Discover your potential FLY LOCAL savings with our Flight Cost Calculator!
---
Support local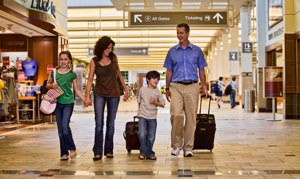 You'll feel good knowing you're supporting your local economy by flying out of your hometown and not some faraway big city or out-of-state airport! Just like local small businesses, your support helps MSN grow!
---
Eat local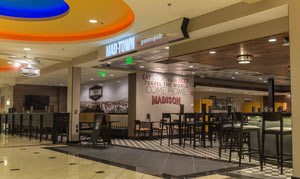 We're proud to offer fresh, locally-sourced food, drink, and gift options throughout the terminal from well-known local vendors like:
Ancora Artisan Coffee & Tea
Metcalfe's Local to Go
Chef Tory Miller's Mad Town Gastropub and Vinoteca Wine & Tapas Bar
---
Park local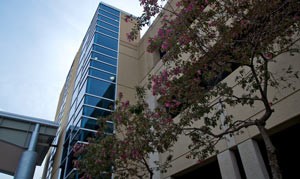 Our newly expanded parking structure is located directly across from the main terminal - no added travel time for shuttles, trams or hikes!
Hourly & daily parking
Handicapped parking
Complimentary two-wheel vehicle parking